Handmade Soap As A Gift For Valentine's Day
Valentine's Day is a special day of the year when we show our love and affection to the people we care about. As Valentine's day rapidly approaches, it can be difficult to decide on the perfect gift for your loved ones.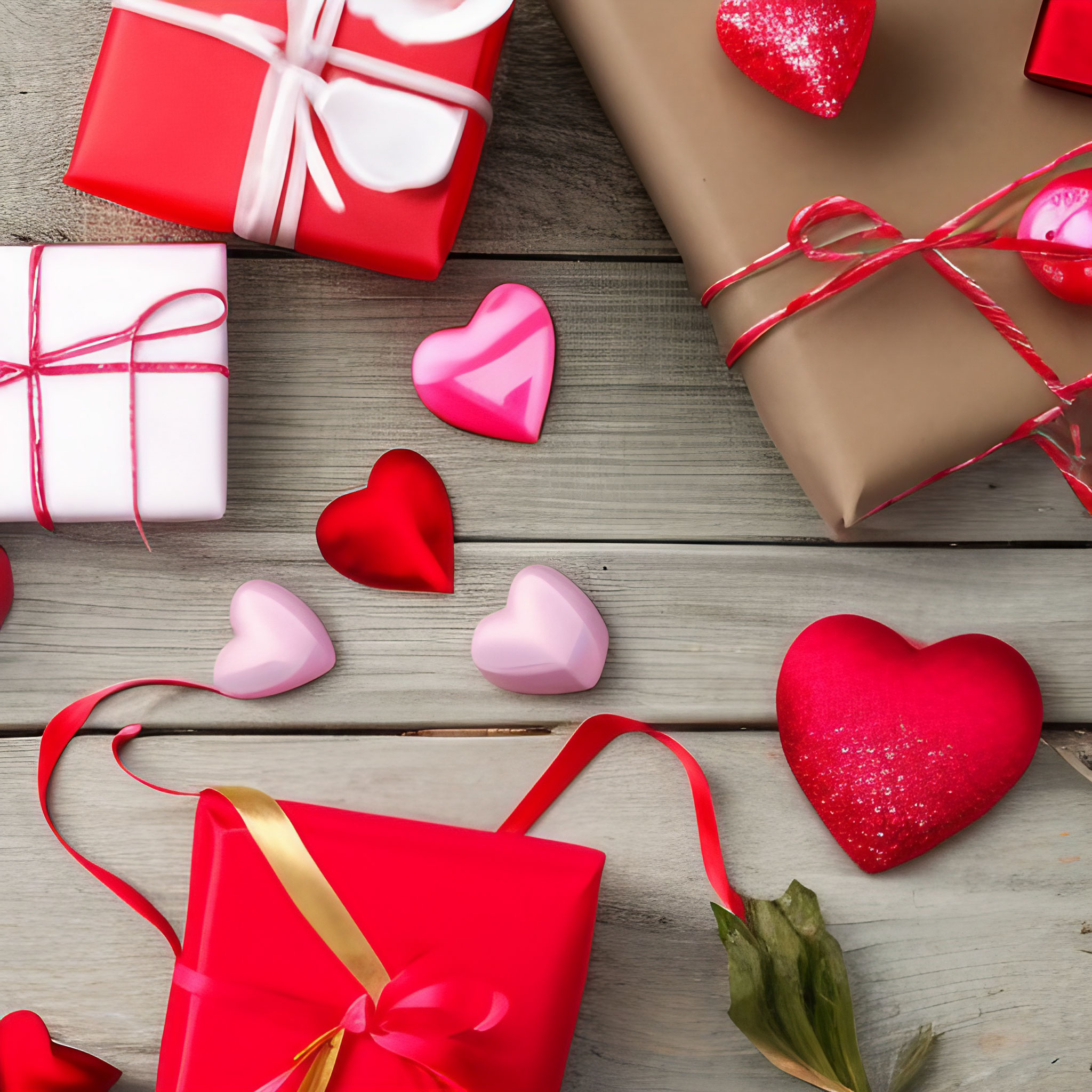 While flowers and chocolates are a classic choice, handmade soap is an ideal alternative that stands out from the crowd. Not only is handmade soap thoughtful and made with love, but it also makes for a truly memorable and luxurious experience that any recipient will love. So for those who are looking for a unique and thoughtful gift, handmade soap can be an excellent choice.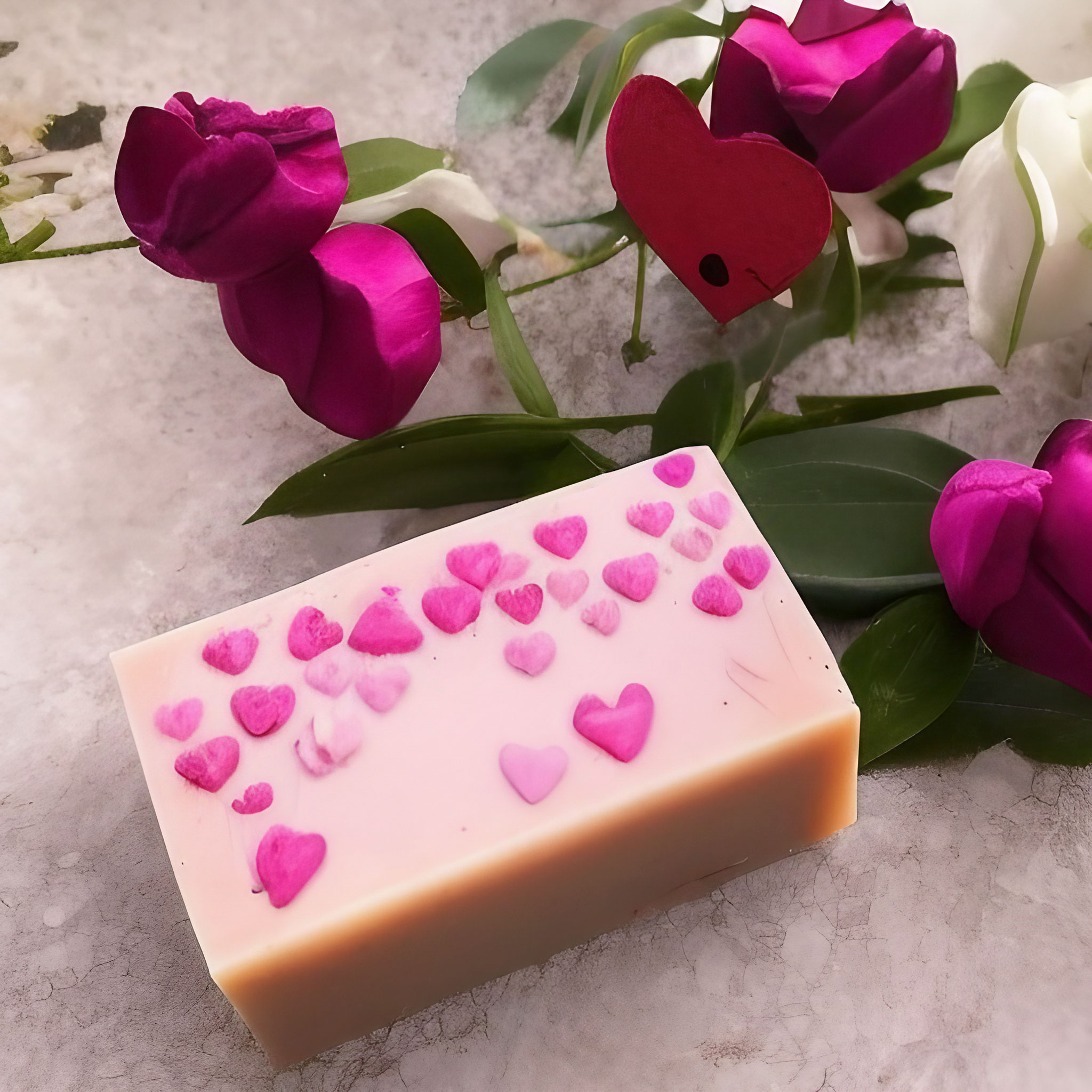 Valentine's Day Soap
When it comes to purchasing handmade soap as a Valentine's day gift, there are a few things to consider depending on who you're buying for. In this blog post, we will explore the benefits of handcrafted soap as a gift for Valentine's Day and provide tips on how to choose the right soap for different types of people, including your husband or wife, boyfriend or girlfriend, mother or father, sister or brother, or just a friend.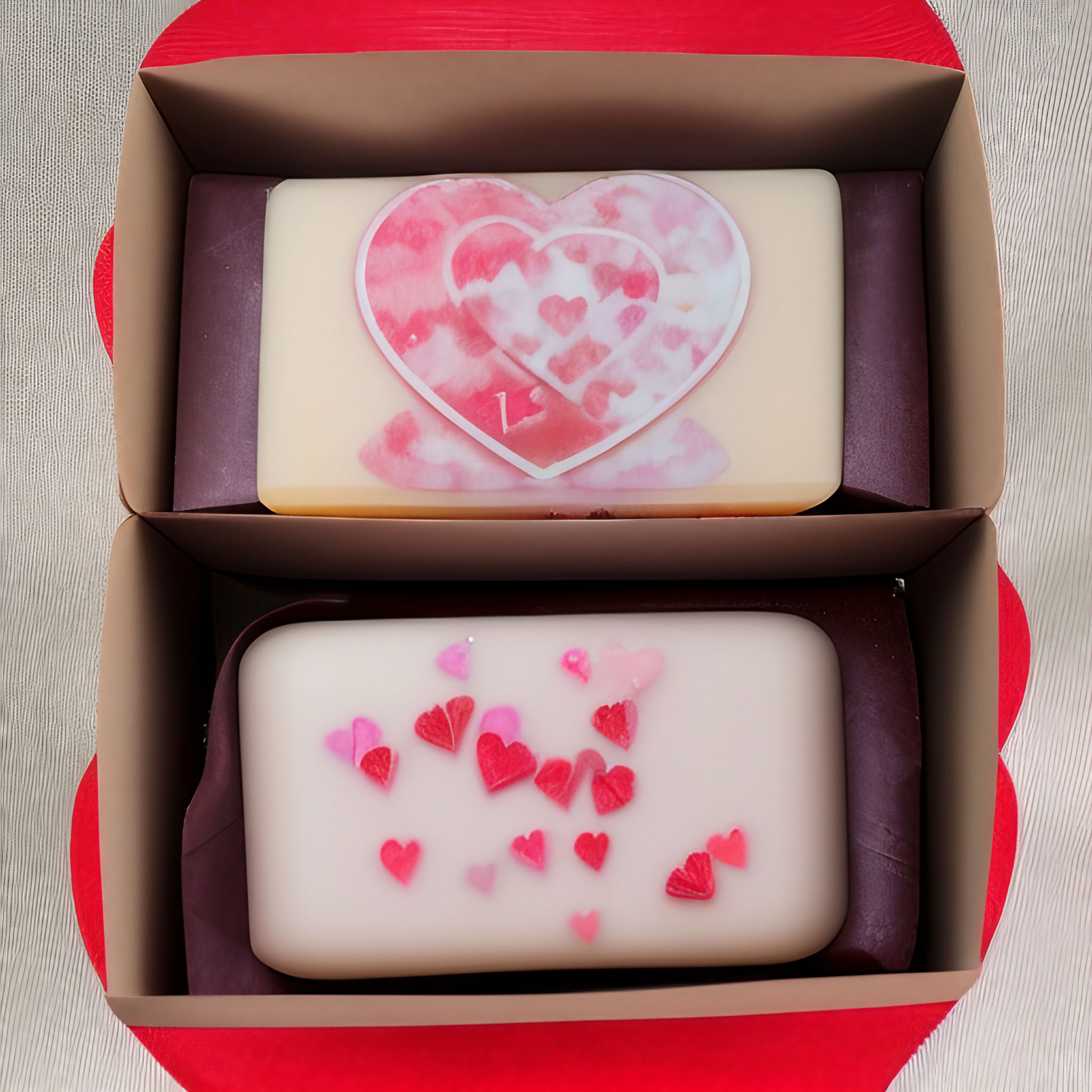 The Benefits of Handmade Soap as a Gift for Valentine's Day
Handmade soap is a personal and thoughtful gift. Unlike mass-produced, store-bought soap, handmade bars of soap are crafted by artisans who put their time, energy, and passion into each bar. When you give someone a bar of handmade soap, you are giving them a piece of the soapmaker's passion and talents, making the gift even more special and meaningful.

Handmade soaps are unique and one-of-a-kind gift. Handmade soap is made in small batches using traditional methods, which means that each bar is unique and cannot be found anywhere else. Whether you choose a soap with a special scent, color, or ingredient, your gift will be one-of-a-kind and truly special.

Handmade soap is made with natural ingredients. Handmade soap is made with natural ingredients that are kind to the skin, such as olive oil and coconut oil. They are typically scented with high-quality fragrance oils, natural essential oils, or both. This makes it an ideal gift for people who are concerned about the chemicals in their skincare products.

Handmade soap is a gift that keeps giving. A bar of handmade soap lasts a long time, and every time the recipient uses it, they will be reminded of your love and affection. There are also ways for them to make the soap last longer, so your gift can be enjoyed for a greater length of time.
Choosing the Right Handmade Soap for Different Types of People
Conclusion:
Handmade soap is a unique and thoughtful gift for Valentine's Day that can be tailored to suit the recipient's preferences. Whether you choose a soap with a luxurious scent or one that is playful and fun, your gift will be special and meaningful. With these tips, you'll be sure to select the perfect handmade soap for your loved ones on Valentine's Day.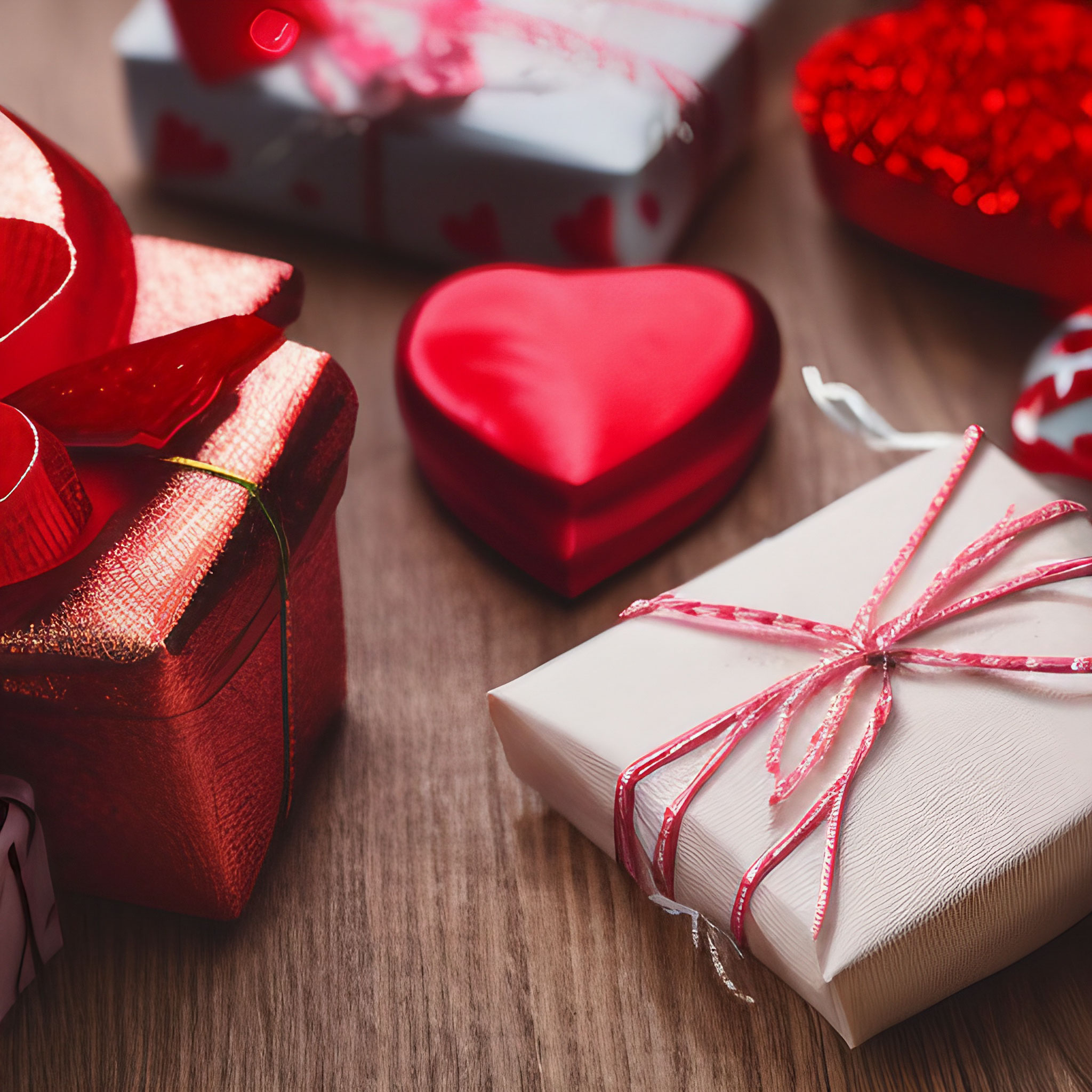 Whatever type of person you are buying handmade soap gifts for this Valentine's Day, always make sure you put thought into every element including fragrant ingredients, decorative designs, packaging, and overall quality – these factors all contribute towards creating the perfect present they'll never forget!