Thanks for Visiting
JDNatlady's Creations makes handmade soaps, skin care products, and hair products that bring a touch of the Caribbean to you with products made in the U.S. Virgin Islands. Shop here now and enjoy free shipping to the USA & US territories.
Shop All Collections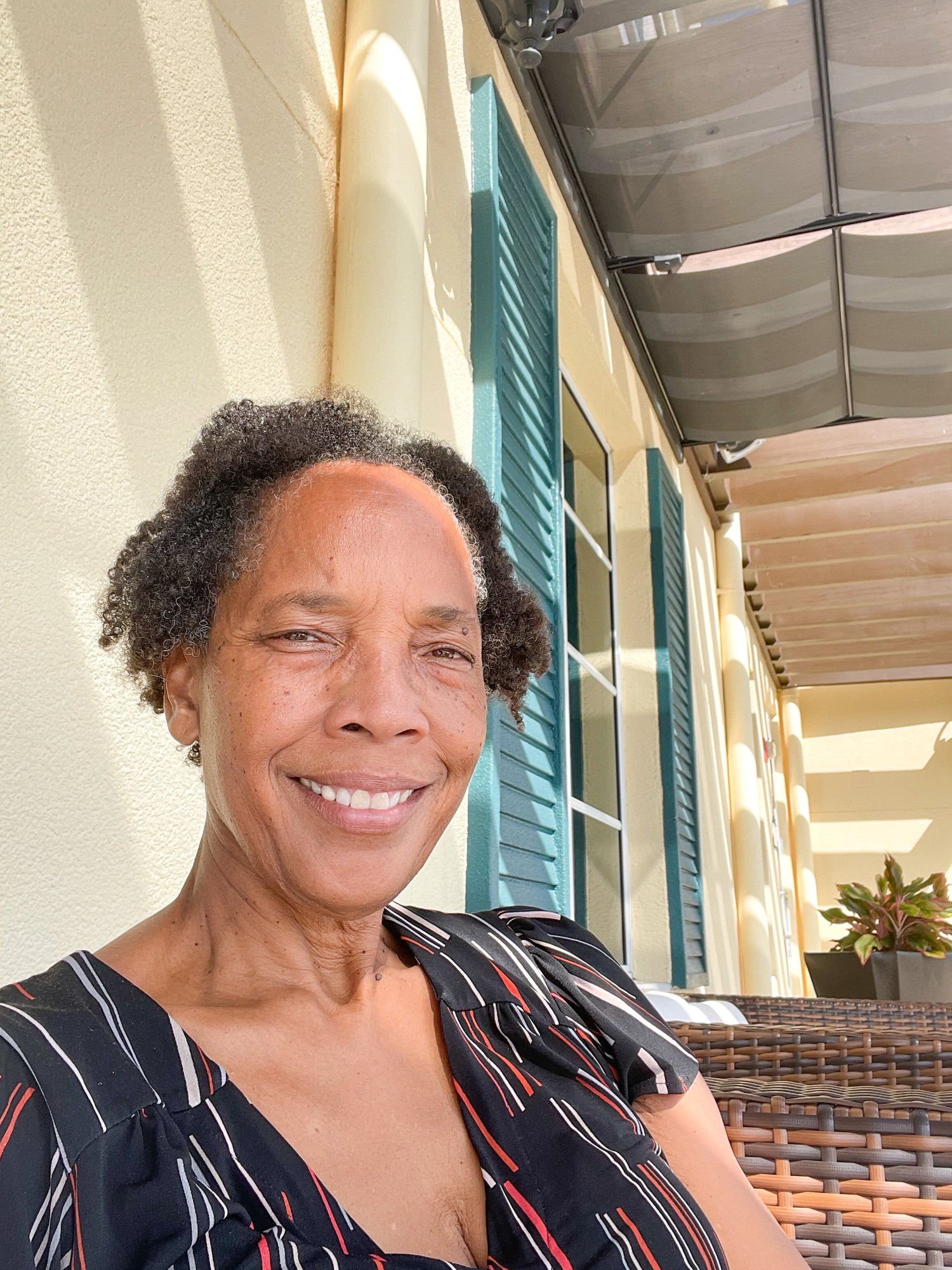 Meet the Maker
At age 18, founder and maker Aquannette Chinnery graduated from college with a B.A. in Chemistry and entered a Ph.D. program at MIT. She has an M.S. in Biochemistry from MIT. She founded her company in 2011 and formulates and creates JDNatlady's Creations' products.
Read More in About Us
As Seen at Point Pleasant Resort

Guest soaps by JDNatlady's Creations are featured in the resort guest rooms managed by Point Pleasant Resort, a very popular, award-winning resort on St. Thomas, Virgin Islands. Similar mini soaps are now available.

Skin Care and Hair Care Essentials

Essential Oil Soaps

Eucalyptus Tea Tree Soap is just one of several essential oil soaps that we feature. So if you want to go as natural as possible, try an essential oil soap.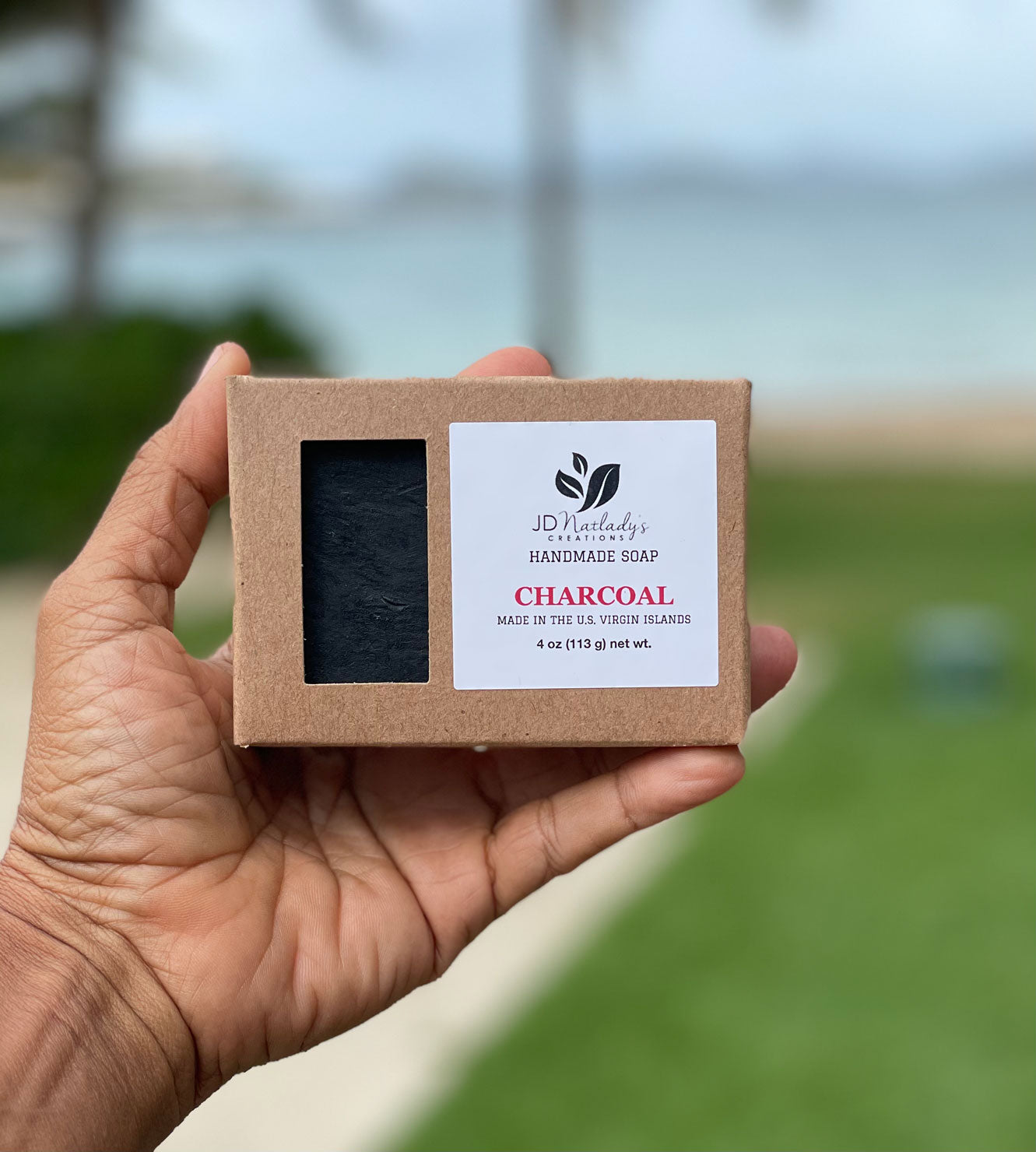 Charcoal Soap
Shea butter, tea tree oil, neem oil, and lavender oil are some of the high-quality ingredients in this Charcoal Soap that will clean your face so well. Shop now and get free domestic shipping.
Buy Charcoal Soap Now